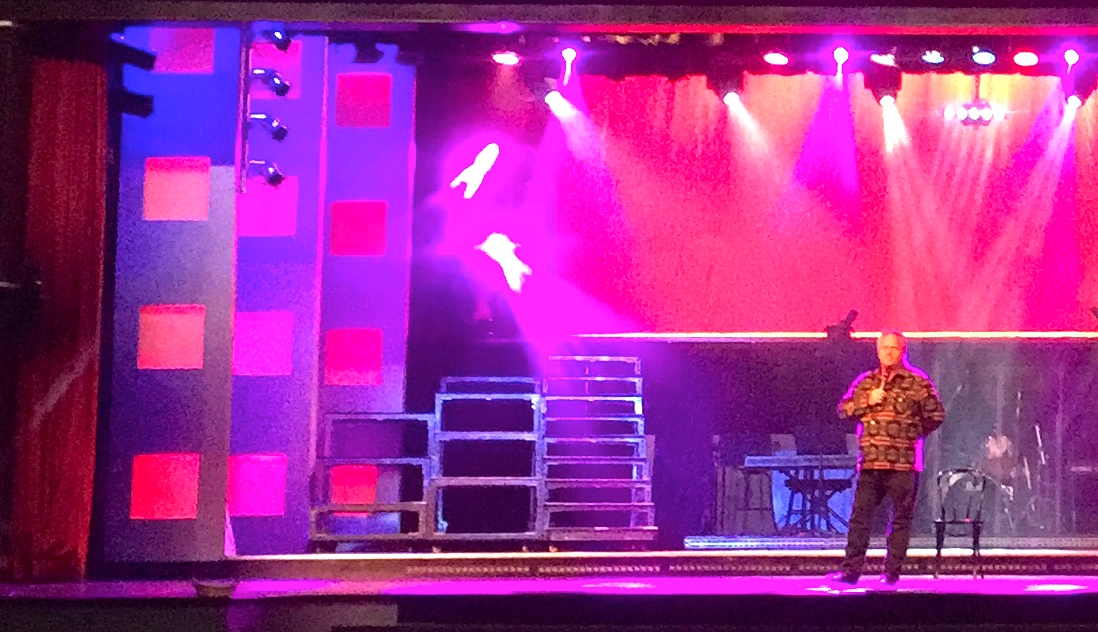 As some of you know , I was in the hospital for over a month for Covid. I had a very bad case of it and came close to dying. I was on a vent for 9 days. Im blessed to still be here. I feel God has given me a second chance and while i was isolated in my room. I had nothing but time to talk with God and re evaluate almost every aspect of my life. Its true if God puts you on your back. He has your undivided attention. Im praying that soon ill be able to walk and sing again. The lungs took a real hit and I'm having to learn all the music life things again, Its a hard road. So many people have help us out with prayers and finances. WE would have gone totally under without it. I am so grateful. i cant even tell you.

Some folks have asked about if they could donate to our ministry and I've never been one to beg for money. Honestly , I've never had to by the grace of God/ I'm so thankful for how he provides/

I will say this . If you want to send any kind of support/ I have a Pay Pal account at
steve@steveweatherford.com

a Venmo account at
Steve@theweatherfords

My bank uses Zelle at
steve@steveweatherford.com


and our mail comes to
Steve Weatherford
P/O. Box 367
Paoli, OK 73074

We've been off really since March and don't have a full schedule any where at the moment. Im sure it will return and i plan with God help too getting back to singing as soon as God finds a way. Im not going back to the same old stuff. I plan on telling and singing about how good God can really be . I have a lot to relearn and a ways to go but with your prayers and Gods help we will make it.

Im a living miracle and I'm blessed.





Visit us on Facebook




Steve Weatherford

or enjoy discussion about the history of Gospel Music at

Gospel Music CSI





View other clips of Steve SINGING on YouTube






▶ The Weatherfords & The Cathedrals - YouTube

▶ Weatherfords (Tell My Friends) - YouTube

▶ Rob and Steve Weatherford - YouTube

▶ The Weatherfords 1996 Grand Ole Gospel Reunion - YouTube




For further information.

(405) 202-8654 ( call or text )
or at
steve@steveweatherford.com

Thanks and God Bless and hope to see you soon.