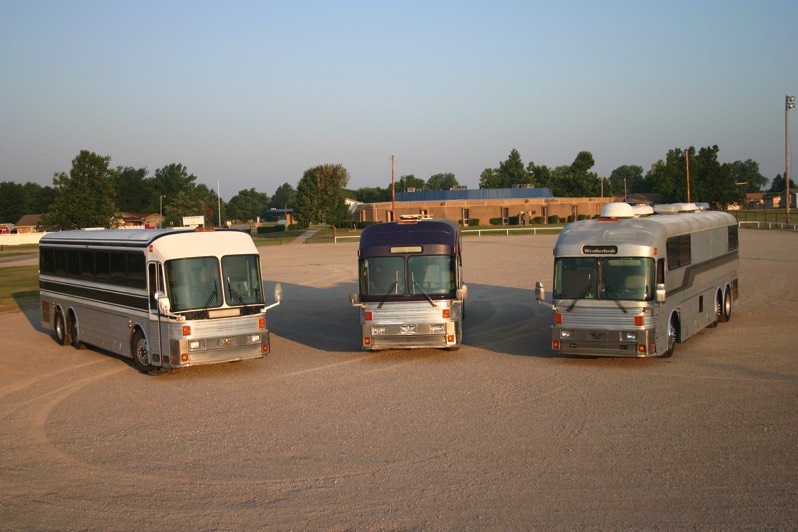 1983 Eagle Model 10


6V-92 Turbo Automatic Allison HT-740 Trans. Cruise control, electric heated remote mirrors. Detroit Diesel Fuel Pro 380 self priming fuel system , Jake Brakes, Perlux 600 Fog lights ,Electric wipers. One piece door with correct one piece glass. 4 Roof AC penguin 13.500 btu . A Kohlar Turbo Diesel 20 KW frequency controlled generator main fuel tank fed. . Interior features a side hall with 3 bedrooms with 4 beds, Full shower and bathroom with sink. The bus currently has an Incinolet electric toilet that uses no water and creates no black water, But still has a standard black water tanks and the toilet can be easily converted back to a standard RV toilet. The bus engine has around 120 K miles and was professionally built by Detroit Diesel and has an air throttle and it runs right. The injection system is set right and delivers immediate response at the throttle. This bus also has a class A tow hitch and is wired for tow lighting as well. A backup camera is available and is equipped with a 2500 watt inverter that can be included a flat screen TVs and sat dish . The bus is currently is service and is working well.
Price starts at $20.000 or best offer depending on what all goes with it. This bus also has many spare parts with close to $5000 that may go with it.







Detroit Diesel Fuel Pro 380 Fuel filter system, this is a self priming system that takes the place of all the spin on filters, It's an easy change and only has to be changed when its visibly used up. The filter price is less than the two spin ons and has lasted as long as two years without a change. You can see the fuel level on this filter is at half, when the fuel level reaches the top, you change it out, real simple, no worries about loosing prime. It would cost close to $400 to install this now.

Learn More about the Fuel Pro 380 on You Tube




Stainless Steel Perlux louvered foglight cut into the bumper, Square cutting is a very expensive and has to be done on a mill. Lights are mounted flush and down low for a correct look. This is the way the factory should have done it.







The Eagle in Hollywood. CA,



The Incinolet toilet , a $1800 option , this is the workboat model. can be exchanged for a regular RV toilet. The black water tank and plumbing is still in place


See More about this special toilet on You Tube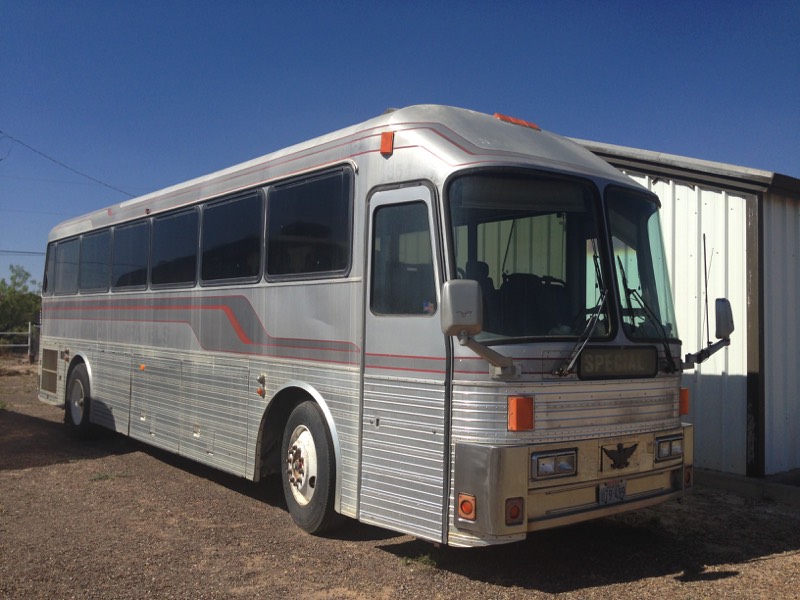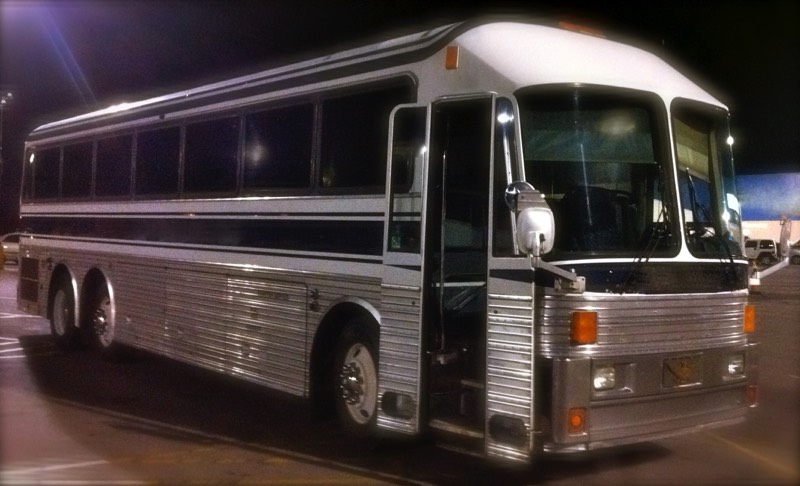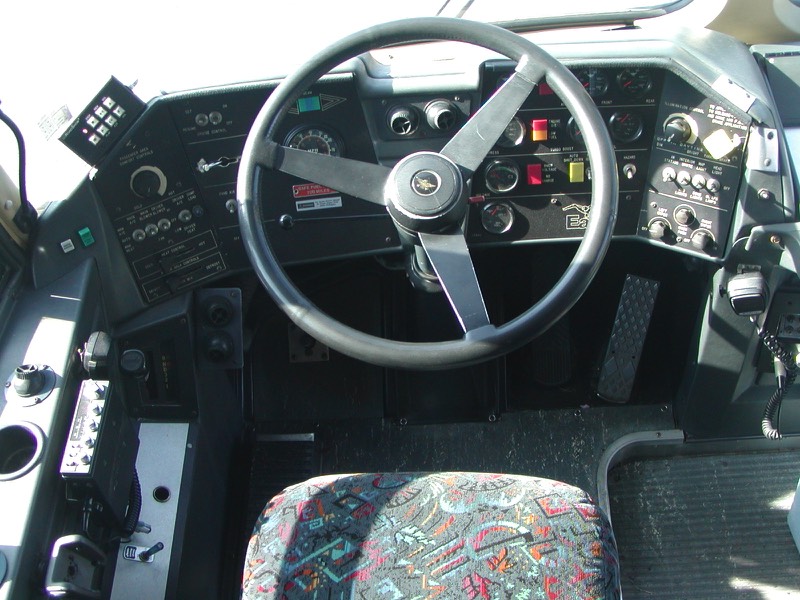 1988 Eagle Model 15 6-92 Allison auto , ready to go any where for conversion. Located in California. $12,000 or best offer.